Could your operation be leaner and meaner?
Navigating the complex world of manufacturing can be cumbersome and overwhelming. Lean on our industry experience to ease some of that burden!
Contract Manufacturer Management
Contract Manufacturers can add a layer of complexity to your supply chain. We can liaison between your company and the manufacturer to enable a high-performing work relationship.
When working with overseas manufacturers, communicating your company's plan enables both parties to work toward the same goal.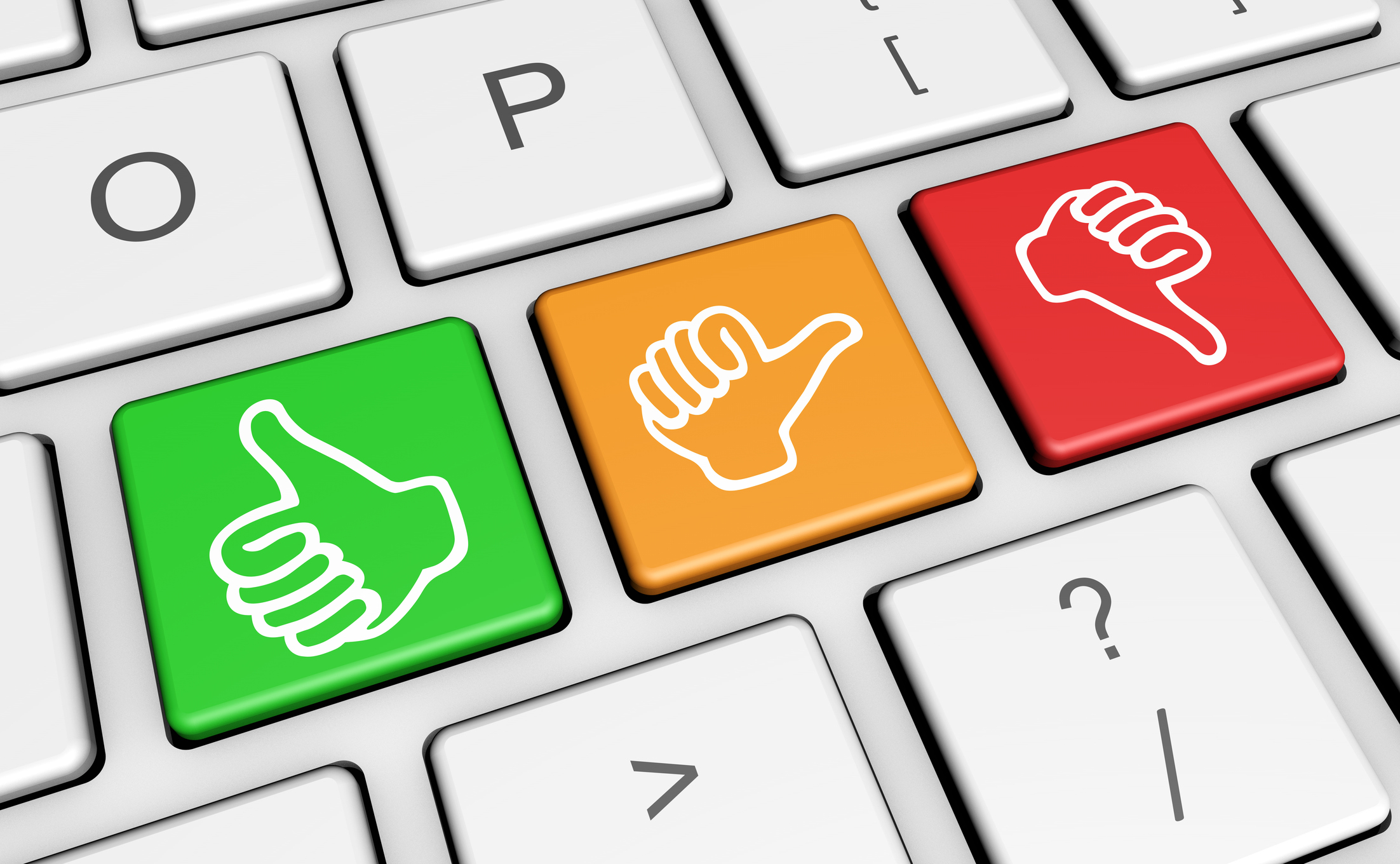 A single faulty component can render a product useless and result in a negative customer experience. Implementing the right QA systems can make or break a young company.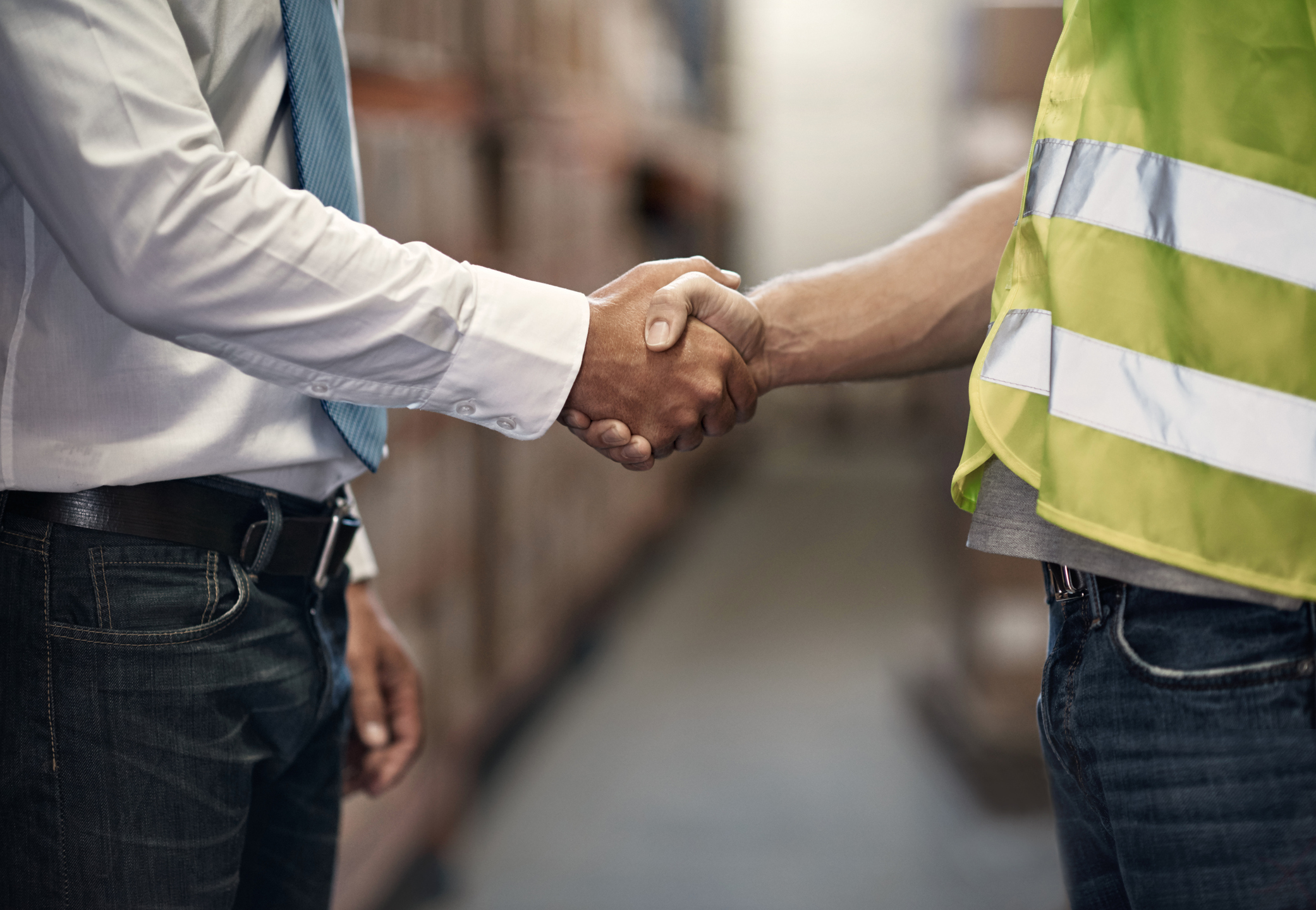 Looking for high-quality suppliers? We can help you not only find new suppliers, but also assess their capbilities.