Does your operations strategy fit your business?
In technology and e-commerce businesses, it's important to ensure that your supply chain strategy is aligned with the overall business strategy. We specialize in doing just that!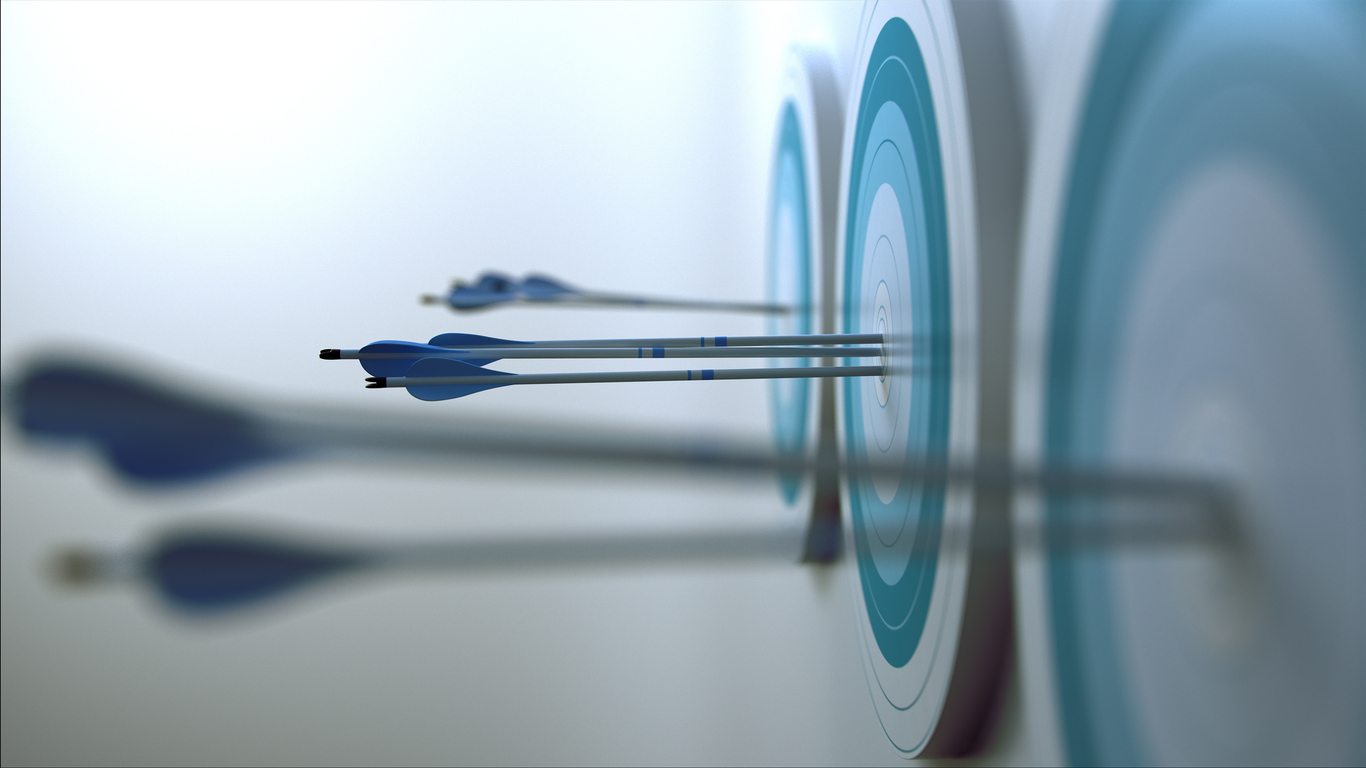 Goal Setting & Performance Measurement
Having the right KPIs in place is important to measuring and managing the performance of your company's supply chain.
Where is the majority of the money spent in your supply chain? We're experts in identifying ways to reduce the overall spend in a supply chain.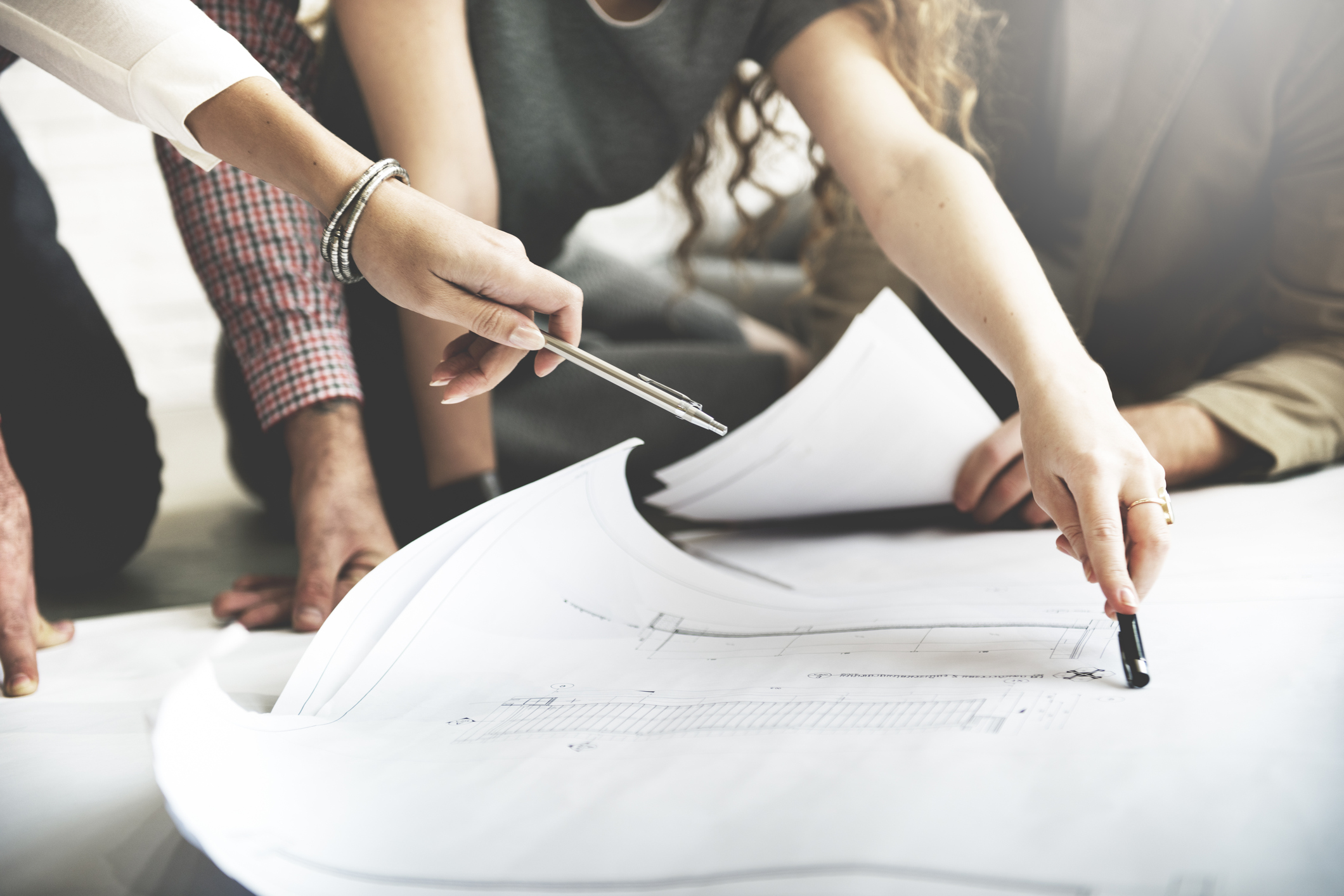 Process Engineering & Waste Elimination
Mapping processes end-to-end can expose vast opportunities for improvement, that were previously hidden. Making the complex simple is what we do.
Warehousing, Distribution,& Logistics
In today's world, it's important to have a reliable distribution network. Delivering quickly and on time makes for happy customers.